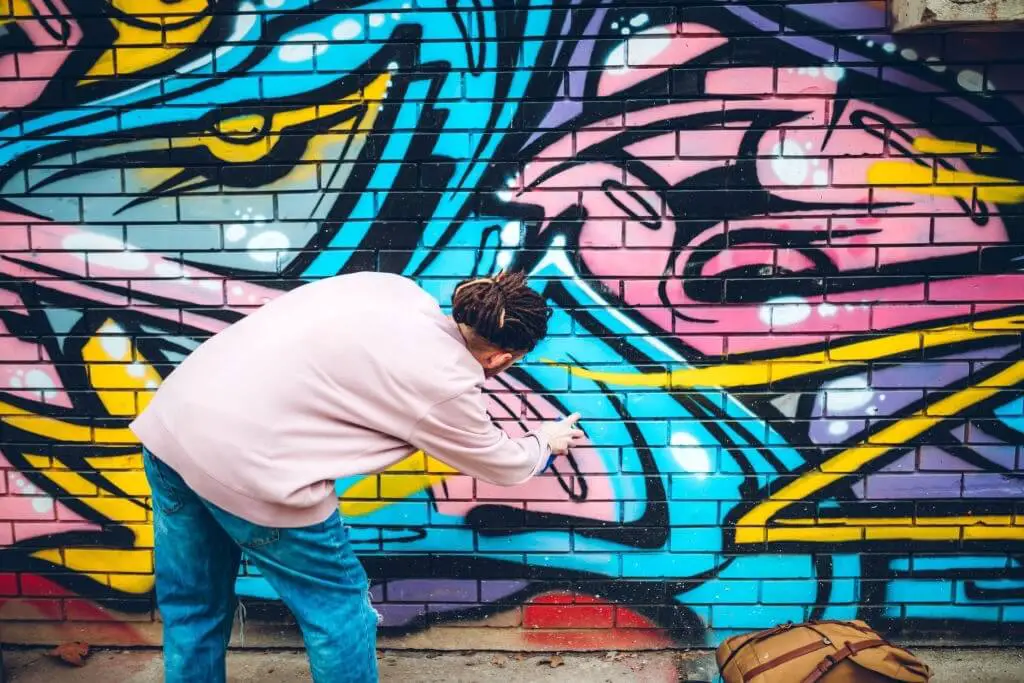 Sprayer Mag is a review and information website designed to help you make better decisions about your paint sprayer purchases.
We are trying to provide you with the most effective ways to work with paint sprayers and epoxies at home. From basement floor and concrete sealers paints to roof and reflective paints, our team of professionals can show you how to do it with the least amount of effort.
The idea for this website was born when I had to paint a bit in my new home. I went to the store to buy the paint and a spray gun to make painting easier, and I was overwhelmed by the variety of tools that were available and realized that I did not know enough about paint or painting equipment to make an informed decision.
Our Mission
Our mission is to provide you with honest, accurate, and helpful reviews that enable you to make an informed decision about which product is best for your needs.
We draw on the personal experiences, knowledge, and professional expertise of our team and combine it with hours of research to provide you with helpful reviews to make your purchasing decisions as easy as possible.
Everyone from beginners to professionals can use some guidance and that's where we come in. If you're looking for accurate, honest, and helpful information, save the time and stress of figuring out what to buy with Paint Sprayer Judge. Search our site for product reviews, comparisons, buyer's guides, and DIY articles.
Personally, I don't want anyone to go through the frustrating experience of trying to shop for paint supplies and being overwhelmed by tools, not knowing which item to buy.
We at Sprayer Mag are not in this business to sell you any particular paint sprayer or product. We are simply providing you with the pertinent information you need so that you can purchase the tools and supplies that best meet your needs.
How We Device Our Lists
In order to provide accurate information on how to paint sprayer products and what you can do with those products, we select professionals who use the items on a daily or regular basis to test and evaluate them for us.
We also wanted to know if the average person with no prior painting experience could easily use the item, so we also chose hobbyists to try them out.
We take the reviews these experts and hobbyists provide and then allow our technical writers to inform you about the products based on the reviews.
We are not trying to make one brand look better than the other, or to convince anyone that a product is far superior. We simply try to give you an honest evaluation of the products that we have tested and reviewed.
We are not painting experts, we are ordinary people who sometimes have to do painting projects and we want our projects to look good when we have them completed.
Focus
At Sprayer Mag we focus on providing readers with useful information in an engaging and easy-to-read way. We try to get rid of the technical jargon and just tell you what a product is and how it works.
We Answer the Questions You Ask
To ensure that we are providing our readers with useful information, we analyze our readers' responses, suggestions, and reviews.
We take these responses and suggestions and ask professionals to address the concerns they bring to light. By responding to your suggestions and comments, we can meet those needs, and we learn as much as you do.
Your comments and suggestions bring to light many things that we never would have thought of on our own, and we appreciate you taking the time to provide them to us.
How To Use the Products We Review
We also decided that everyone would benefit from how-to articles that provide professional advice on how to use the products we have reviewed.
We ask the professionals who review the products for us for informative tips that can save people time and money when using paint supplies like sprayers, strippers, etc.
Feedback and Suggestions
We know there is a lot to do on the mission. We dream that our site is the largest knowledge base on paint spray art. To make that dream come true, we need your support and participation.
We would love to hear from you, your story, and what you find in us that is inappropriate. On our behalf, we don't mind learning from mistakes. Telling us where we are wrong not only helps "us", but also our audiences, including you.
We're always open for cooperation, don't hesitate to send your suggestions via a contact form or reach us via e-mail: ruhul@sprayermag.com.
Please note that we do not accept sponsor articles or infographics.